The Intersection of Art and Design
I believe our best work happens when we are serving and giving expression to something greater than ourselves. This union of service and expression gets to the heart of what illustration is all about. It is beauty and utility, art and design, working hand in hand to both inspire us and call us to action towards a worthy cause.

Through my work, I hope to share with others in the beauty of creation and the joys of this life while also partnering with my clients in finding compelling solutions to their creative needs. All of this I do for the sake of my Lord and Savior, Jesus Christ. This faith and hope is the building block upon which all of my life and work is based.

---
Multidisciplinary
I once read that, in all good writing, style should reflect substance. I believe the same is true within illustration and design. The style of an illustration should always harmonize with the theme or idea that it is intended to convey.
Working within a wide range of disciplines has allowed me to communicate a variety of themes over the years. This has lead me to contribute to several markets through a variety of brands such as
Nike, PepsiCo., REI, Bremont Watch Company, and Random House Publishing,
among others.
---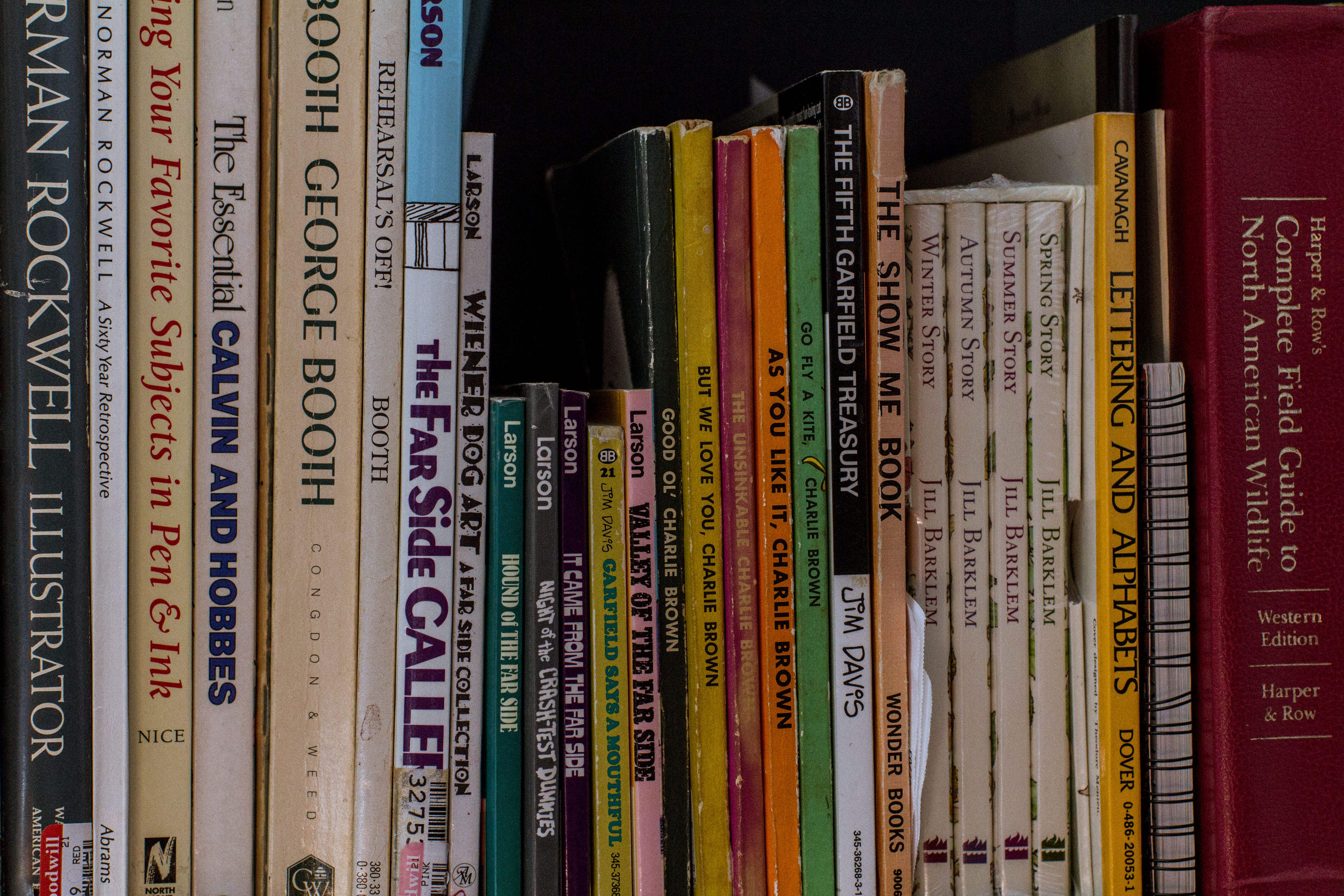 Yondr Studio
All work is created out of my home studio in Edmonds, Washington, just north of Seattle. With the Cascade and Olympic Mountain ranges looming to the east and west, I don't have to go far for inspiration. Not to mention, my go-to art supply store and donut shop are only a short walk away. It's a great place to live and work.

In the evenings, and during summer break, Yondr Studio is shared by my lovely wife, Katherine, an elementary school teacher and artist in her own right. Katherine enjoys creating watercolors and sewing children's clothes when she's not re-reading the entire Harry Potter series for the n'teenth time over.
---

Inquiries

Thank you for taking a moment to view my work! Have a project you would like to collaborate on? Get in touch! I would love to hear about it.
︎ Email Me
(918)-704-1809